Canny hydraulics Inc focus on  selling quality products fabricated by owner owns factories and customized products required by customers.  We also develop new products based on customers interested or marketing research.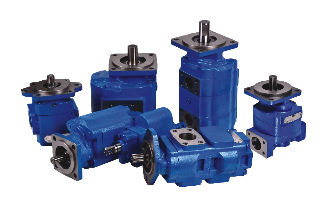 Pumps/Motors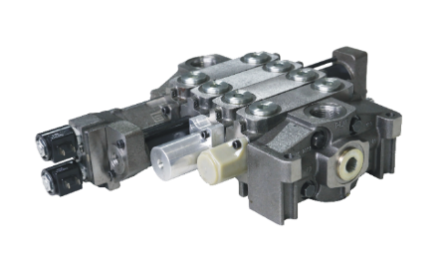 DV20/DV35 Valves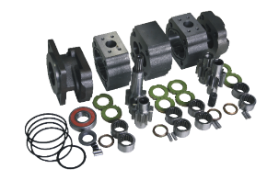 Parts and Accessories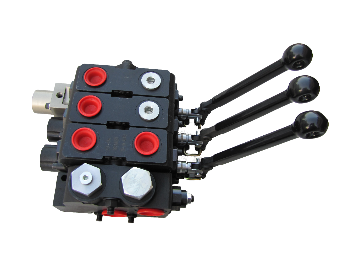 V20 (SDV25) Valves
Pumps/Motors
C101, C102, G101, G102 Series Dump Pumps and Parts
P15, P20, P25, P30/31, P37, P50/51, P75/76 Series Bearing Pumps/Motors.
P315, P330, P350, P365 Series Bushing Pumps/Motors
Hydraulic Valves
DV20, DV35 Series hydraulic sectional direction control valves (Interchangeable with Parker Commercial DVA20/DVG20, DVA35/DVG35 Series)
V20 (also call SDV25) Series hydraulic sectional direction control valve (Interchangeable with Parker Gresen V20 Series)
RPL inline relief valve, FC51/FCR51 Flow control Valve etc Accessories Valves
Note: All other manufacturers names, symbols, part code or part number and descriptions in this website or document are used for reference purposes only, and it is not implied that any parts listed is the product of these manufacturers